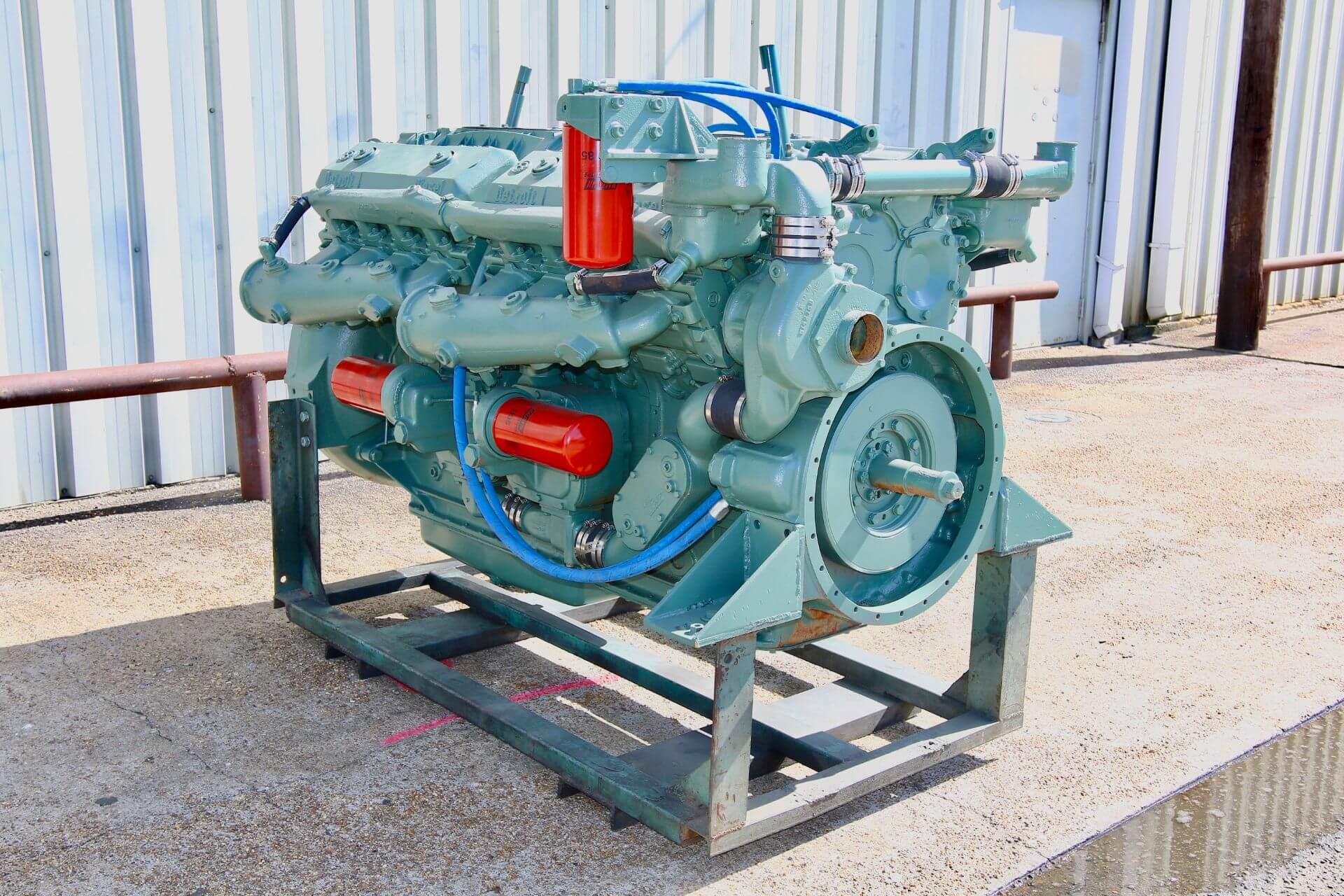 You break it
WE CAN REBUILD IT.
Valiant Industries Inc. is one of the few remaining Detroit Diesel engine experts worldwide. Our mechanics have over 30 years of experience working on these engines and are highly skilled in diagnosing and repairing them.
Some of the most common engines we get requests for work on include:
371 Detroit Diesel
471 Detroit Diesel
8V92 Detroit Diesel
6V92 Detroit Diesel
16V71 Detroit Diesel
We take an tried and tested approach to getting your engine in tip top shape. Valliant Industries Inc. will disassemble, clean, and inspect every part. All damaged parts are replaced. We place all new gaskets, seals, and the latest lubricants to give you an engine that meets or exceeds OEM standards. If machining is required we will get that taken care of as well!
You can rest assured a Valliant Industries Inc. rebuilt engine is going to perform!
Are you looking to get some parts for your Detroit Diesel Marine Engine? We have them! We keep thousands of parts in stock. Our 5,000 sq ft parts warehouse is full of all the important odds and ends that you need to get everything running smoothly.
If you are looking for advice on choosing the right part, we can help with that as well. Our team has a wealth of experience in the parts industry. Unlike most parts companies, we actually have hands-on experience implementing the parts we are selling. Our team can give you the tips and tricks for successful installations.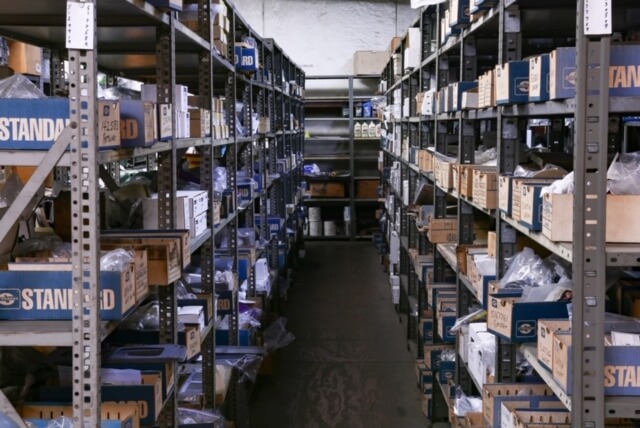 Ready To Get Started?
We cannot wait to start on your project. We love rebuilding these engines and getting them back into daily service. Let us know how we can help you get back up and running.