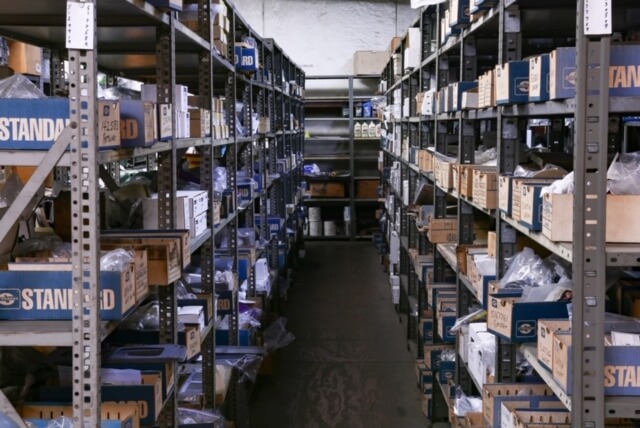 We are always only a phone call or email away to answer any questions you may have. Over the years though, we have started a list of questions our customers tend to have as we begin a relationship with them. Take a look at the frequently asked questions below to see if we can answer any questions you may have, but please don't hesitate to contact us directly if you have any other questions.
What is the typical turnaround time?
We do everything we can to return your engine to you within 30 days.
Does Valliant provide installation services?
At this time, we are able to provide installation services only to the New Orleans metro area. However, we work diligently at the beginning of the rebuild process with you to ensure that your installation is as easy as possible including specific modifications needed to fit your setup.
Is there anything I need to do to prep the engine to fire after receiving it back? Do I need to "break it in"?
Engines that are shipped outside of the New Orleans, La area are shipped dry and need to be filled with all fluids as well as have the fuel system reprimed. Although engines are thoroughly test run after each rebuild, we do send an engine start-up check list with each unit to ensure all of your bases are covered when you perform the installation.
Do you have a warranty policy?
We follow industry standards and provide a 6 month part and labor warranty.
How do core charges work?
Core charges are a type of a refundable deposit issued on engines and parts that can be remanufactured and used again in the future. Once you receive your new part/engine, you ship us back your old used part/engine. After we receive your core (the old part/engine), we will evaluate its components and condition. If it meets our criteria, we will issue a full refund. If there are any issues with your core, we will always prorate it and issue whatever partial refund is due. Typically, cores are due back within 30 days of receiving your new part/engine to receive a full refund.
If you still have a question about a process, part, or service. We would love to answer it for you! Do you have a concern or question about something you have read online? Don't waste time stressing about it. Fill out the form to the left, and someone from our team will be in contact with you shortly to assist you!